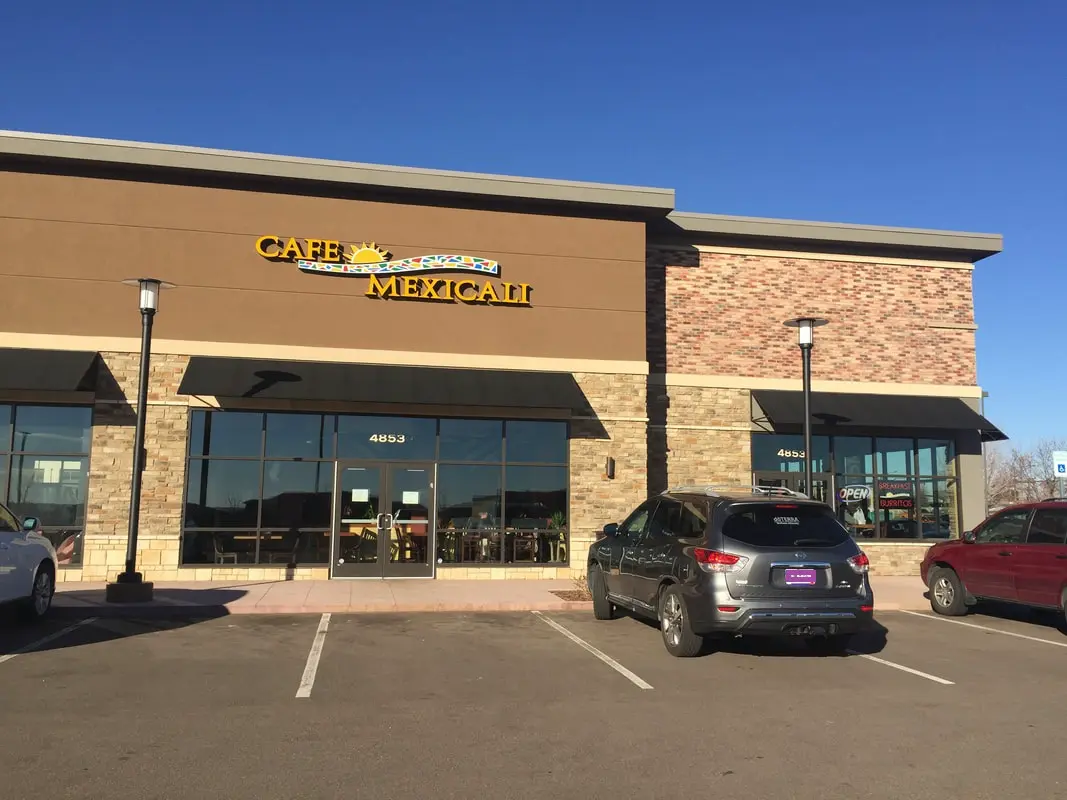 The Mexican Restaurant Franchise with Craveable Cuisine
Few foods are as flavorful as those inspired by Mexico, with aromatic spices, crisp, fresh produce, and crunchy tortillas. Americans have a deep love for Mexican food, and we also love those Mexican food franchises that put a creative spin on one of our favorite cuisines.
So when a restaurant chain like Café Mexicali comes along and turns heads, makes taste buds perk up, and wins awards, people pay attention when that restaurant begins franchising.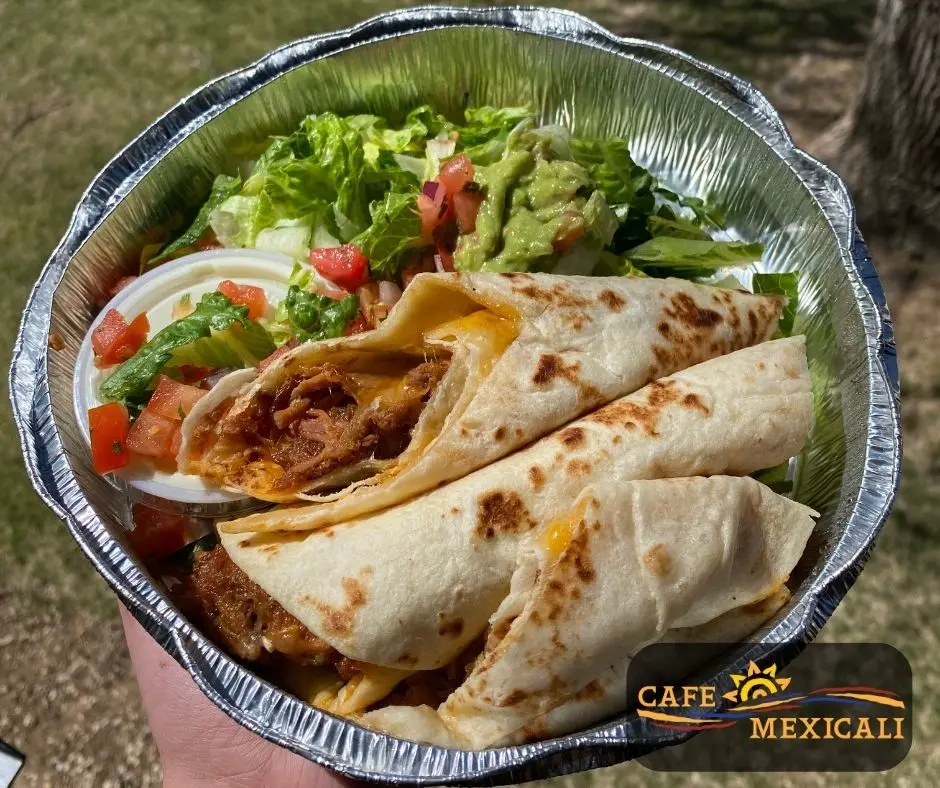 Mexican Restaurants Are Easily in Our Top 3 Cuisines
There's no question: Mexican food is one of America's favorite cuisines to eat. It is consistently in the top 3 of Google searches and regularly ranks as a fan favorite.
Of course, people will argue about traditional dishes and how authentic Mexican food is from one place to the next.
What people truly want, however, is to be wowed with flavor. Whether the menu features tacos, enchiladas, or another take on Mexican cuisine, a quality Mexican grill will do well when the food stands out. It has to be fresh and flavorful, customizable, and most of all, memorable.
With those attributes, Mexican restaurant franchises frequently become family favorites for a night out.
The History of Café Mexicali Mexican Restaurant Franchise
The best Mexican food franchises thrive by giving people the best flavors for their Mexican craveable food. The secret is serving food with layers of flavors, whether with burritos, an original ground beef taco, or any other Mexican-style cuisine.
Café Mexicali founder Rick Krammer discovered during his university years that he had a penchant for understanding flavor profiles. He has a knack for creating recipes that balance sweet or savory flavor profiles incredibly well. This revelation was a life-changing moment for Rick.
He pivoted into the hospitality industry, where he has been the creative and inspiring force behind several restaurant concepts. Krammer is the innovative mind behind the Café Mexicali menu that has so many customers craving their food. He's developed each dish layer by layer so that each ingredient is a flavor powerhouse on its own. When customers add their chosen ingredients to their meals, they cannot help but be wowed by the flavors they experience.
Add in how Café Mexicali customers receive "twice for the price" portions of our foods, and our loyal fans have affordable food they love each time they visit.
Krammer's business partner David Hoffman complements him in all the right ways. Where Rick is bold and innovative in the kitchen, David is sharp and experienced with analyzing data and complex problems in a fast-paced environment. His experience as a Naval Officer in the Nuclear Navy, as well as his mechanical engineering degree, have served him well in developing the Café Mexicali franchise model for expansion.
Café Mexicali: Not Your Average Mexican Restaurant Franchise
Since they opened Café Mexicali, a Mexican restaurant franchise, nearly 20 years ago in Colorado, the restaurant chain has grown to five locations and has been inducted into the Fort Collins Restaurant Hall of Fame.
The attention to flavors, the value for customers, and the freshest ingredients—none of the Mexican foods at Café Mexicali are ever frozen. The kitchens don't even come equipped with freezers—have all served this Mexican franchise restaurant well for years. We've become a favorite in Colorado, with a growing customer base who frequently tell us how much they love our menu and crave our Mexican food.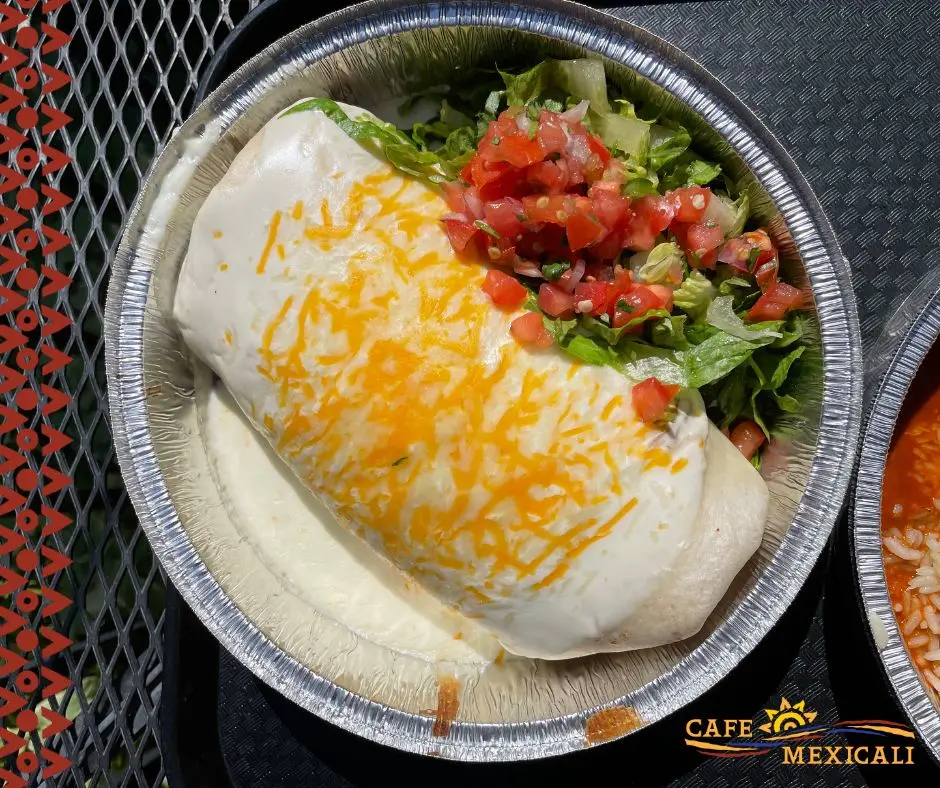 In fact, our customers love us so much that when new Mexican food franchises open to compete in local markets, our business actually improves. We are not the average Mexican grill in any sense of the word. Not many restaurants in the Mexican restaurant industry can say that.
The best part is, we're offering investors our Mexican food franchise opportunities as we expand in Colorado and beyond.
Investing in One of the Best Mexican Restaurant Franchises
We can't wait to bring the Café Mexicali franchise to new regions and new customers. Just as importantly, we're thrilled to have new investors join the Café Mexicali family as part of this incredible investment opportunity.
We strongly believe in the Mexican restaurant franchise we've built. With our founders' combined 65+ years of experience operating restaurant concepts that work, and with our menu that's proven to be so craveable, we know we have a winner with Café Mexicali.
As part of the investment, franchise owners will receive incredible support.
Site Selection
Demographics are key, and our experts will advise investors on how to find the ideal location to bring a thriving Café Mexicali location to life.
Build-Out and Design
Every Café Mexicali is designed to welcome our guests for a relaxing experience where they can enjoy their awesome meal and build a relationship with their new favorite Mexican restaurant. We'll help each investor bring their fast-casual franchise up to the Café Mexicali standard where diners are comfortable staying awhile.
Extensive Training
Our franchisees are taught everything they will possibly need during an intensive 3-week training course. This involves 3 weeks at a Colorado-based corporate location and 1 week of on-site assistance at the new location. It's everything necessary to create the Café Mexicali cuisine as fresh as it gets!
Opening Support
For 1 week, our support staff is with new franchisees to prepare for launching the newest Café Mexicali. We're right there for those first exciting opening days to ensure smooth operations for everyone.
Technology Tools
A streamlined restaurant chain cannot operate without good technology to support the business model. Our franchisees have the tech they need, including POS systems, accounting, data tracking, inventory, security, and more.
Promotions and Marketing Support
Ongoing marketing strategies are provided to keep each Café Mexicali location's messaging consistent with the brand. With multiple revenue streams across the app and third-party platforms, we've streamlined our processes for our investors to use our marketing collateral for max exposure.
Are you ready to invest in the Mexican grill that's making a name as a fast-casual Mexican restaurant with unique flavors people can't ignore? We're seeking savvy entrepreneurs who know an opportunity when they see it. Call or email us to get started today!
Sorry, the comment form is closed at this time.