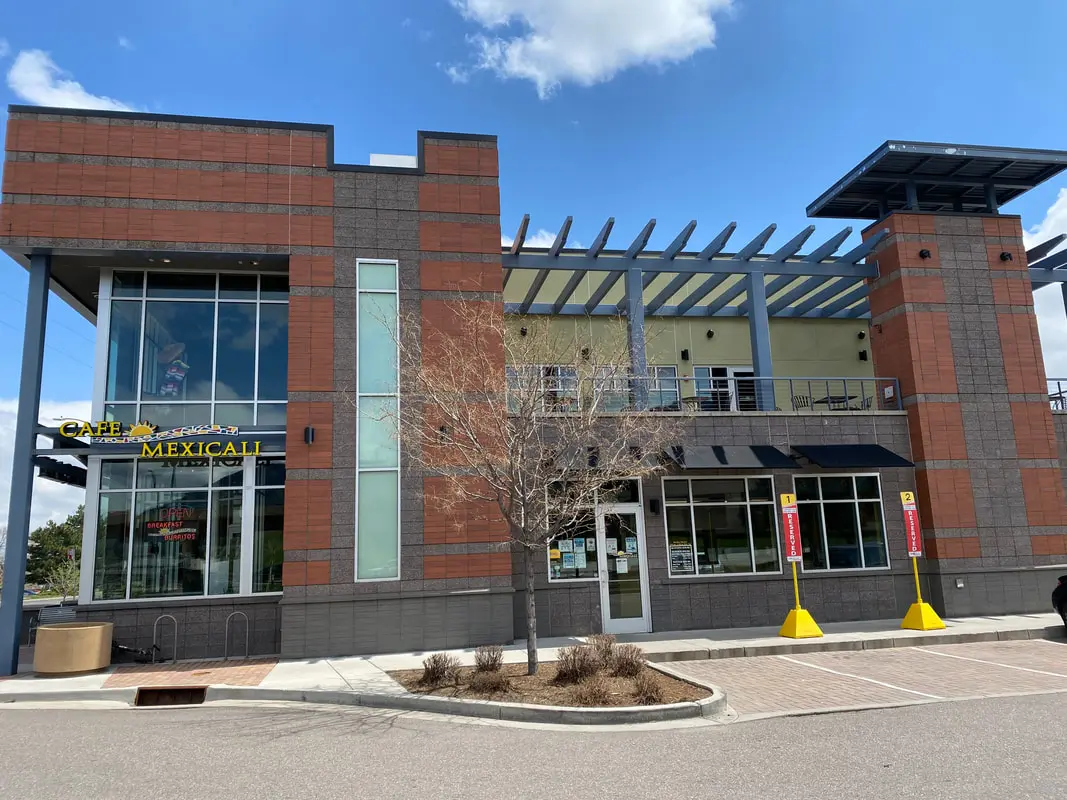 3 Reasons Franchise Restaurants are a Good Buy
Entrepreneurs who dream of opening a restaurant may visualize bustling tables and laughing customers. They may imagine the satisfaction of people raving about their food. They may not immediately consider the choice between independent restaurants and franchise restaurants.
For many investors, perhaps independent restaurant ownership is more appealing at first. But there are reasons restaurant franchise ownership could be a smarter choice.
We have three compelling reasons a restaurant franchise opportunity could be the better option for becoming a restaurant owner.
Opening a Restaurant is Hard; Franchise Restaurants Have a Blueprint
There are many steps to opening a restaurant business, particularly in the beginning.
Investors need a restaurant concept, a business plan, and startup costs, and that's all before finding a location and bringing the restaurant into reality. Then there's building out the location with equipment and décor, securing licensing and permits, sourcing vendors for inventory and supplies, and hiring staff.
Then there's training and securing the technology tools that help with sales, payroll, accounting, scheduling, inventory tracking, and daily operations. It can be a lot of information, a lot to do, and it can be overwhelming.
Opening a restaurant is hard. This is where investing in restaurant franchises can be helpful.
Signing an agreement with a restaurant franchise means becoming a part of a franchise support system that has, presumably, opened franchise locations before.
With a restaurant franchise, there's a step-by-step process to help new franchisees get from signing the agreement to launching their restaurant in the most efficient way possible. The support systems designed by the parent company should make the opening phase smooth.
Franchise Restaurants Involve Planned Spending
During the discovery process for any restaurant franchise, there is a franchise disclosure document (FDD), which details the contract obligations when franchising with that brand.
In the FDD, there's a section that includes the initial investment estimate, which provides detail about the range of expenses a potential franchise owner can expect during the launch phase of the restaurant franchise. There's also information about the performance of currently open locations for that restaurant brand.
This gives potential investors insight into what kinds of expenses they can expect, especially during those beginning months of operation when the business is getting off the ground. With the sales and revenue data, potential franchise owners can also see how long it may take them to see returns on their investment dollars.
Signing a franchise agreement means restaurateurs have more information at their fingertips about what to expect in terms of the timeline of their investment. They may also have more of a roadmap for expenses, especially in the beginning, which can help minimize spending overages and keep the overall investment on track.
With a set plan for launching the restaurant and a step-by-step business model to follow, it may be easier to spend wisely with restaurant franchises, saving time and making the initial investment in franchising the smarter option.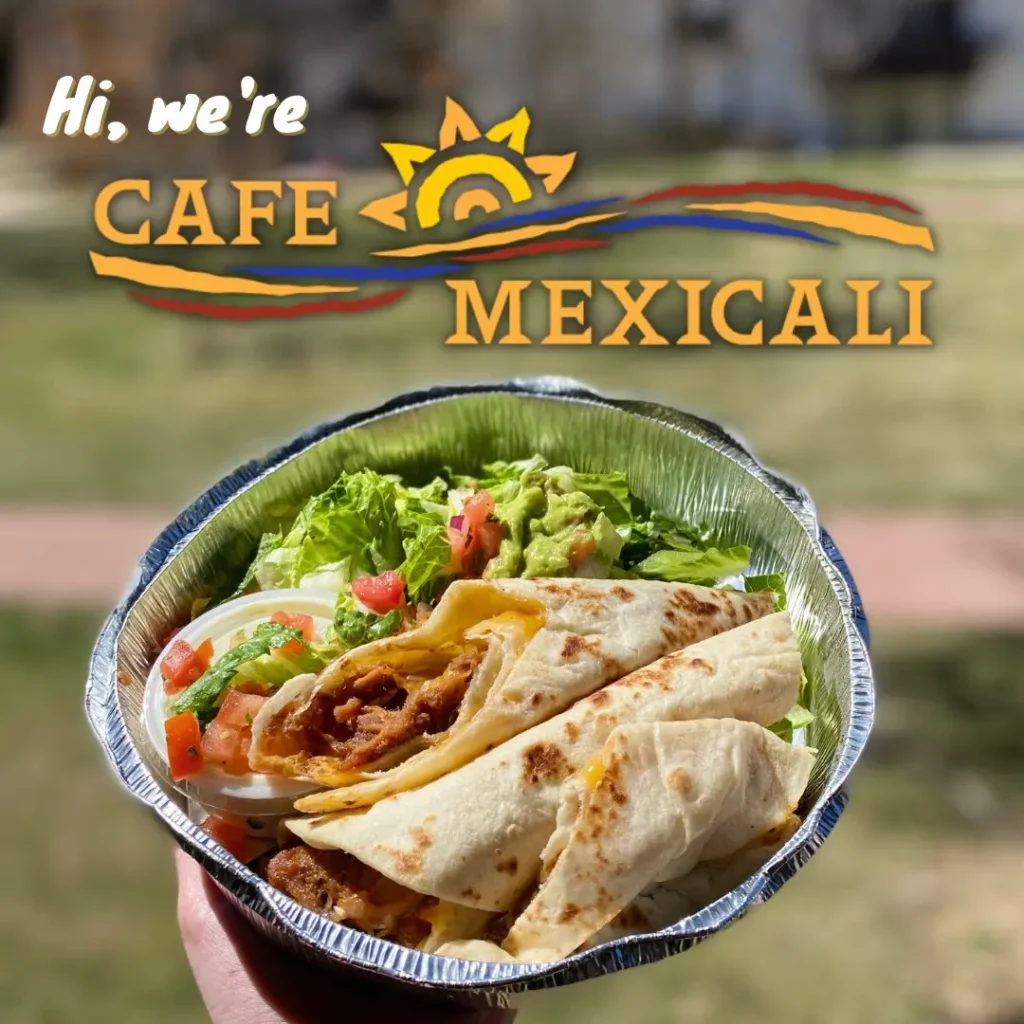 Opening a Restaurant Franchise Is Less Risky
Beyond the initial investment and startup costs, there are other, less monetary but just as tangible reasons to consider food franchises. One of the biggest bonuses to opening a restaurant franchise is that they're less risky than independent restaurants.
First, investors are instantly part of a company with brand recognition. It's much easier to get the word out about the new location of a business people already recognize. So when franchise businesses offer investment opportunities for expansion in new territories, it can be a potential benefit for everyone—customers, investors, and the company alike.
Second, beyond the financial incentives, investors become part of a franchise family who all want the same thing: to see the new location of their food franchise flourish. Most promising food franchises, no matter how many franchises they've previously opened, will put in their best efforts to see each new location do its best to thrive.
Of course, going into franchising means the investor still owns their own business, and they're still taking on some of the risks. This comes with benefits, too, including flexibility in scheduling and being part of decisions that drive the direction of the business.
Having a team alongside to help guide through the uncertain beginning steps, provide useful insights like demographics data, share marketing support to build strong brand recognition, and help grow sales just makes sense.
It's the best of both worlds.
Consider a Café Mexicali Restaurant Franchise
When looking for a food franchise for investment, there are lots of options. Some of the best options to consider are those with:
A restaurant concept that keeps customers coming back for more.
A knowledgeable leadership and franchise development team.
A menu that's as fresh as it gets and outpaces the competition every time.
A restaurant that has a proven business model with almost 2 decades of year-over-year profitability.
A franchise with relatively low overhead costs and a kitchen without extensive equipment costs.
Qualified investors can get all of these features and more with Café Mexicali's franchise opportunities. For nearly 20 years, Café Mexicali has operated multiple locations in Colorado, serving fresh food with ingredients that are never frozen and made from scratch to our loyal customers.
Our concept is designed to give customers food created with heart, designed so that each ingredient is flavorful on its own. So when the meat, bean, sauce, and tortilla are all combined, the meal is as enjoyable as possible. Our portions are also such that our customers get twice the enjoyment for the price.
We've created a restaurant franchise based on the 65+ years of combined experience our founders bring to the table, with knowledge and a can-do spirit that has built an amazing opportunity for customers, employees, and investors alike.
Take the Next Step
If an award-winning restaurant franchise that's become an institution in its home state for Mexican-style craveable food sounds like an investment worth considering, call or email us to find out more! We're looking for passionate entrepreneurs ready to join a growing brand at the right time!
Sorry, the comment form is closed at this time.