Cafe Mexicali's
Investment Opportunity
Despite Mexican-American style food being in the top three most-favored cuisines in the US, the market for Mexican food franchises is not saturated. This is great news for savvy investors looking for a fresh restaurant concept like Cafe Mexicali!
TOTAL INDUSTRY NUMBER

$

73,000

monthly
TOTAL INDUSTRY SALES

$

$71.66 Billion

monthly
At the end of 2020, Mexican food restaurants numbered around 73,000 in the US (around 11%), and of those, only 25% were in the fast-casual Mexican food franchise sector.
Given that 2021 sales for Mexican food restaurants reached $71.66 billion, that's a nice slice of a quite lucrative pie in the market for Mexican food franchise concepts like Cafe Mexicali.
The Cost of Opening A
Cafe Mexicali Mexican Food Franchise
How much does it cost to open a Cafe Mexicali? Not as much as you might think.
Cafe Mexicali foods are as fresh as we can make them.
We don't even own freezers.
We make everything from scratch, slicing and dicing, cooking and creating our signature menu items with a wealth of experience and a talent for flavor matching that our customers swear by.
As such, our kitchens aren't as extensively equipped as one might expect of some Mexican food franchises, which not only keeps build-out costs lower but also minimizes overhead and operating expenses after opening.
The initial estimated range to open a Cafe Mexicali is between $510,000 and $1,200,000. This amount does include the $35,000 franchise fee.
Our franchise owners can also expect to pay a relatively standard ongoing royalty fee of 6% of gross sales and a nominal marketing fee. These fees help Cafe Mexicali develop our franchise brand and craft strategic marketing promotions to elevate the brand message company-wide.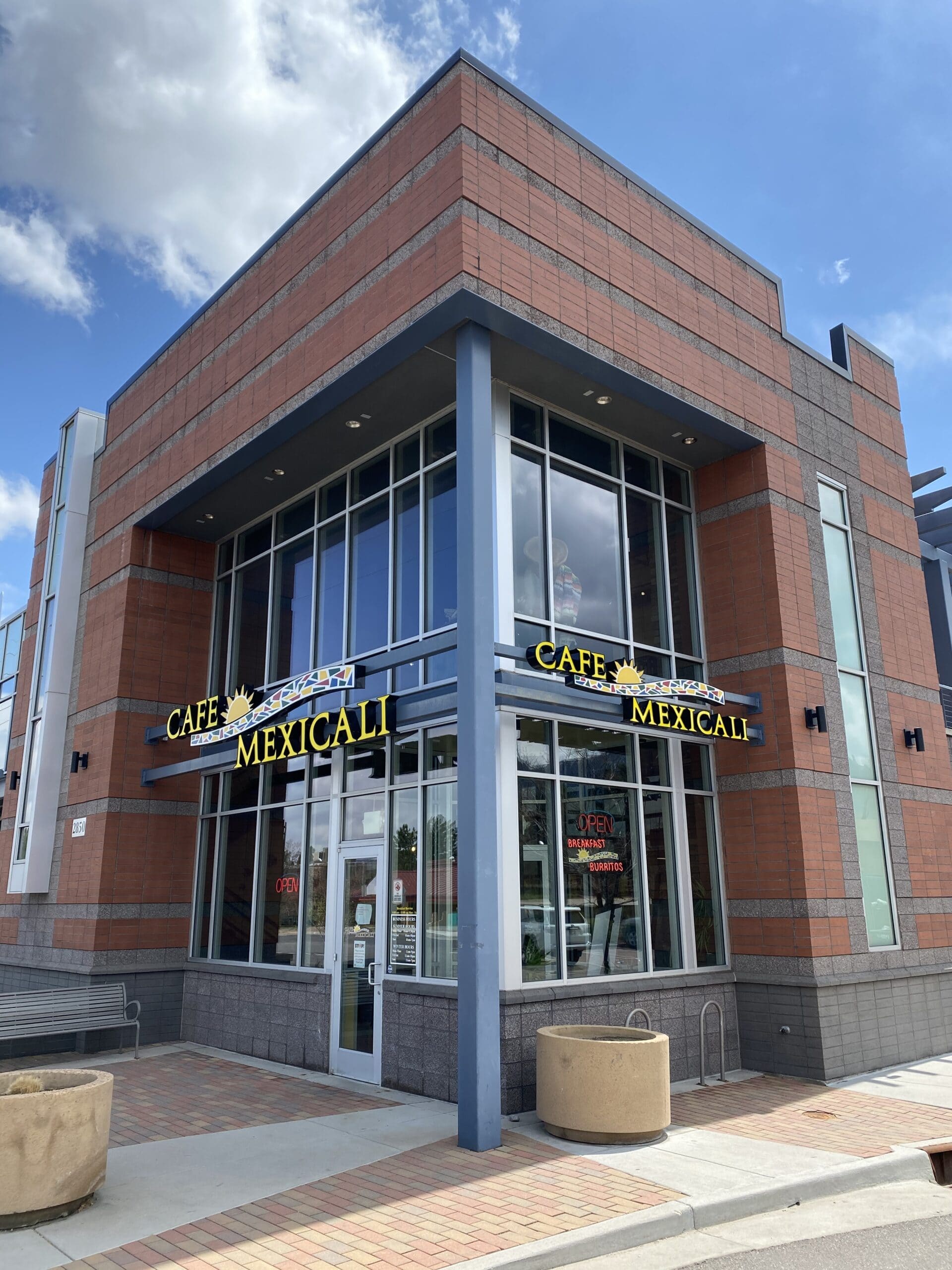 Experience
For 18 years, Cafe Mexicali has operated multiple locations in Colorado, achieving year-over-year growth and profitability. Our flagship location in Fort Collins has even been inducted into the Fort Collins Restaurant Hall of Fame.
Get Started
Our Promise For
OUR OWNERS
Our founders, Rick and David, have developed Cafe Mexicali's concept and philosophy—to provide the most delicious, value-centered, quality hankering food for everyone's palate—using their 65+ years of experience managing and operating fast-casual and full-service restaurants.
We've streamlined operations, perfected flavors and realized that freshness and making Cafe Mexicali food from scratch is the only way to give customers the kind of food we love making, with flavors everyone craves, while also maximizing profits and building relationships with repeat customers.
However, it takes more than a good concept to make a quality Mexican food franchise like Cafe Mexicali. It takes dedication from our founders, a chemistry in the kitchen, head for business, and a know-how with people to steer the ship and guide the brand through changing times.

Get Started
Opening a Mexican Food Franchise Is
Closer Than You Might Think
Owning a Cafe Mexicali is an experience in its own right.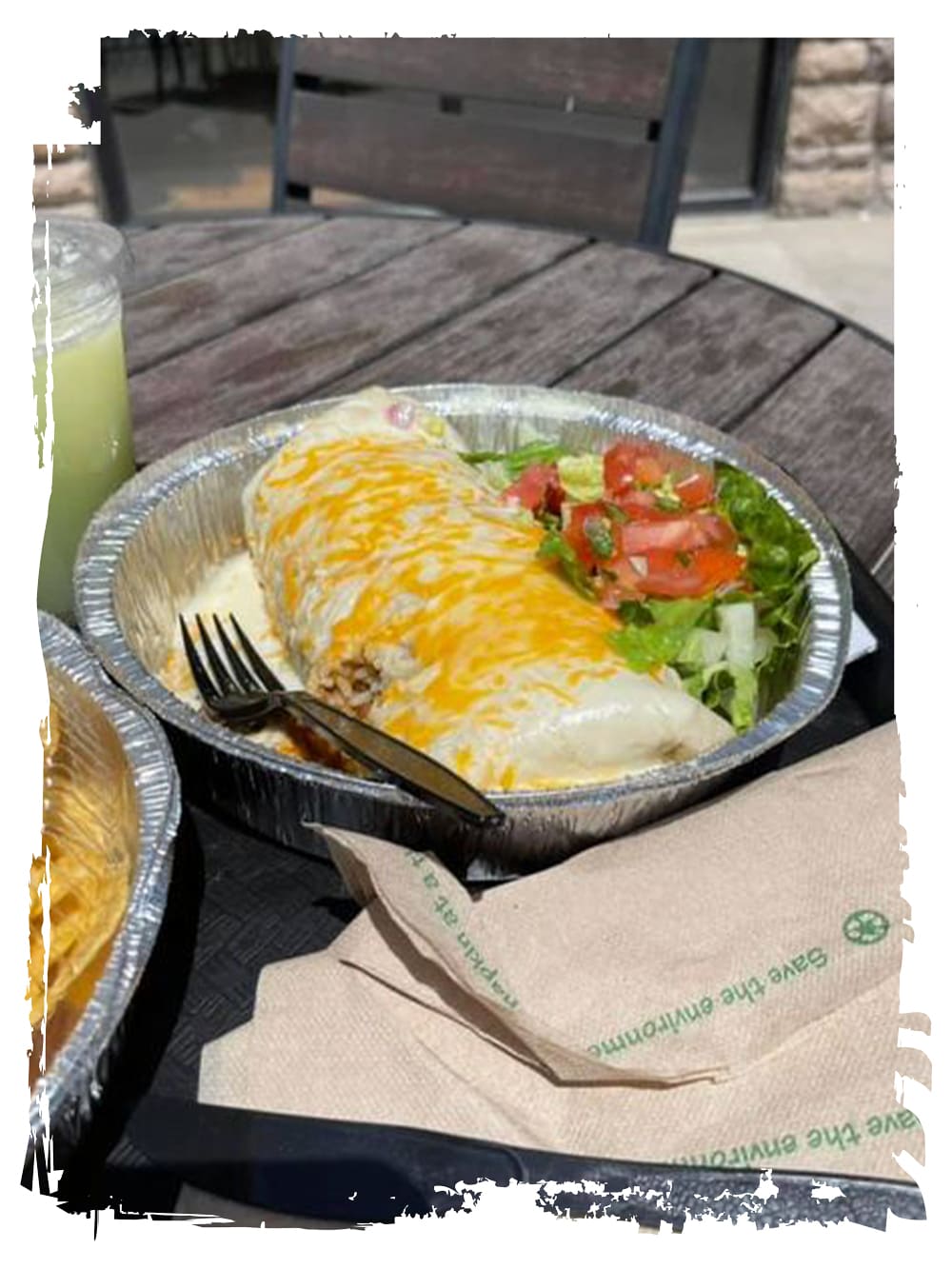 A streamlined operations style
We've simplified our approach to fast casual service.

Controlled Costs
Cafe Mexicali's fast casual concept keeps the two highest overhead items in check: food and labor.

Potential revenue streams
In addition to in-store sales and take out, Cafe Mexicali offers third-party delivery and catering.

Breakfast, Lunch and Dinner
From breakfast burritos to the only Quesollé® in town, your location can serve up a meal to satisfy almost any preference any time of day.

Teamwork you can count on
You have access to training and support from experienced leaders in the restaurant industry from the day you invest in Cafe Mexicali. Our program includes guidance on everything from site selection and initial inventory to daily operations and marketing.
Does our passion for a stand-out Mexican food franchise like Cafe Mexicali with our innovative style and family-like culture sound like an investment worth considering? Be proud of the work you do and how you do it! Become a Cafe Mexicali franchise owner and you'll see what we mean. Contact us today for more information!