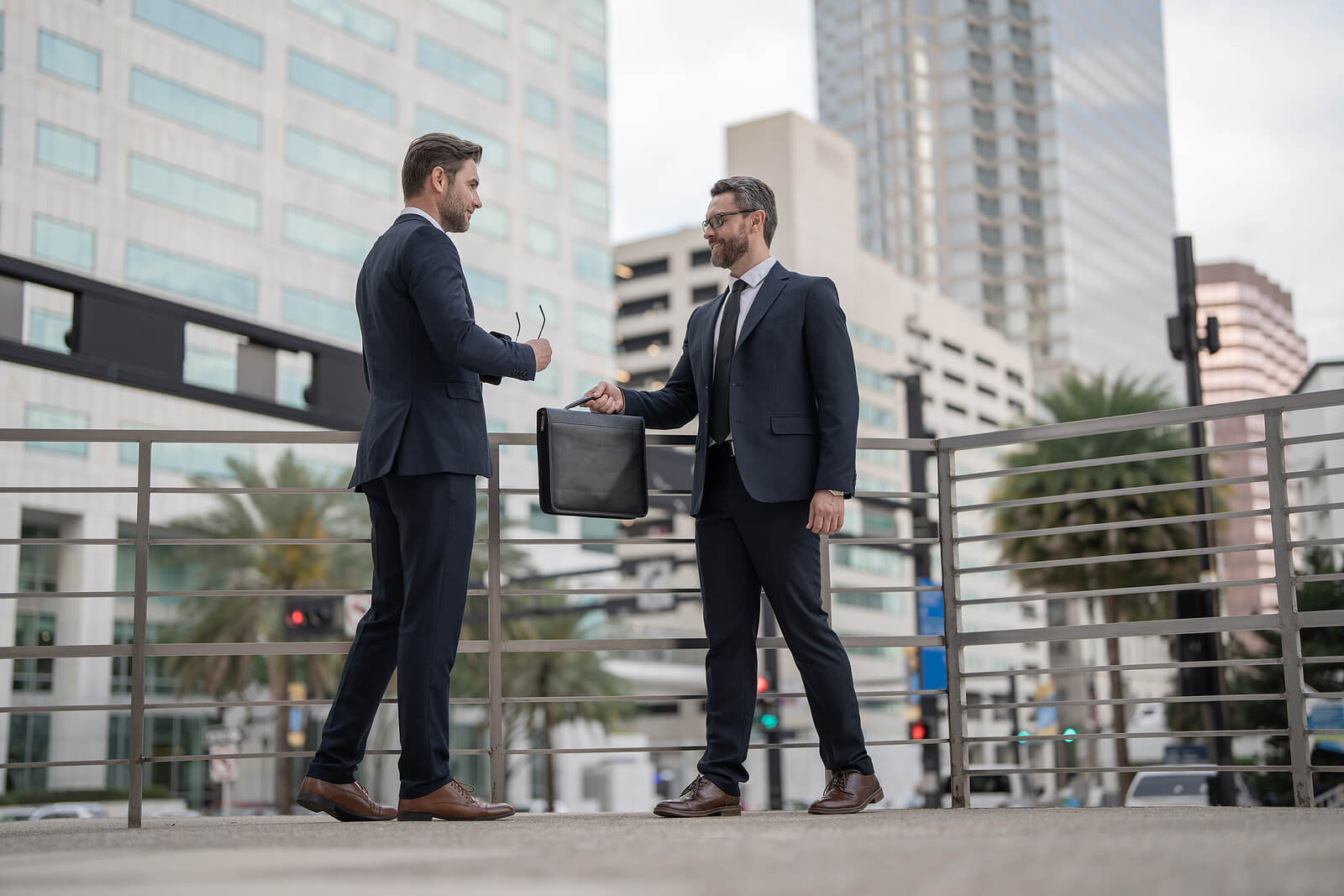 Café Mexicali's Mexican Franchise Restaurant Story Starts with Flavorful Food
Mexican food is one of America's top three favorite cuisines, and depending on the source, may even be number one. How has the award-winning Mexican franchise Café Mexicali become a fan favorite in Colorado?
It's all in the food.
It's the Food that Makes the Mexican Franchise
Nothing sliced and diced at Café Mexicali is from a can, and none of our kitchens even have freezers. Everything we create is made by hand, from scratch, and comes from the inspired mind of Rick Krammer, who has a talent for flavor creation.
Each ingredient at Café Mexicali Mexican franchises can stand on its own as a meal. Our customers can have a bowl of beans or a plate of rice with a hand-made tortilla by itself and be completely satisfied. However, put them together with the rest of our ingredients, and our flavors pop like no other Mexican food franchise around.
One example is The Quesolle'™, designed to give the perfect bite throughout the meal. It's served with Pico de Gallo, chipotle sour cream, guacamole, and a choice of sauce. The guest creates each bite as they eat, for the perfect flavor each and every time they taste it.
Not only do we offer delicious flavors that don't compromise on freshness, but at Café Mexicali Mexican food franchise, each order comes with enough food to ensure our guests have their cravings satisfied and then some. We serve our food in 9" tins that are ready to go, so our customers get twice the Café Mexicali experience for the price.
This is the Café Mexicali secret. This is how we compete with larger, more well-known brands, and win in a head-to-head flavor and value comparison.
Is our Mexican franchise better than the competition? We think it is. Our customers, who tell us time and again they've developed a hankering for our food, agree.
Considering we've been in business for more than 18 years, we've opened 5 locations in the Colorado area, and we've been inducted into the Fort Collins Restaurant Hall of Fame, we must be doing something right.
While the food is what will carry a top quality Mexican franchise like Café Mexicali, chemistry in the leadership team, a head for business, and the passion and dedication to grow the restaurant and steer the brand through changing times are what makes Café Mexicali a smart investment to consider for franchisees.
Meet the Founders of the Café Mexicali Mexican Franchise
Rick Krammer
It was during college when Rick Krammer discovered his talent in the kitchen. As soon as he realized he could be just as successful as his engineer father, Rick dedicated his career to developing restaurants around delicious flavors and distinctive concepts.
Rick has since created, opened, managed, founded, operated, and developed-from-scratch multiple restaurants, and has even been the Head of Franchising for a multi-state full-service bakery/restaurant with 22 locations.
As the heart of the Café Mexicali Mexican franchise, Rick specializes beyond the food and into human relations, too. His leadership has unwaveringly steered Café Mexicali through the changing economy with a foresight that's adapted the brand in advance of challenges before they become concerns. Rick has developed the Café Mexicali routines and systems, and his care and tenderness with the employees we work with have endeared them to us to a degree that is nearly unheard of in the restaurant industry.
Rick's understanding of the human palate is what underpins the menu's balance of sugar and salt, so each dish, savory or sweet, is perfectly seasoned and nuanced to be delicious alone or as a layer in a meal. His understanding of people is just as intricate, and we've built a strong relationship with our staff, vendors, community, and customers because of it.
David Hoffman
David complements Rick as the heart of the Café Mexicali Mexican franchise by being the brains, with the analytical style and powerhouse logistical insight to anticipate the needs of a high-stress environment such as a hectic, often frantic restaurant kitchen.
It's no surprise, given David's experience as a former Naval Officer in the US Nuclear Navy, alongside his degree in Mechanical Engineering from the University of Utah. These have given David critical skills to analyze the data a thriving Mexican food franchise generates, and have helped him flourish in a time-limited environment like a restaurant kitchen.
David can understand, analyze, and explore multiple solutions to complex problems in fast-paced surroundings, and it's these skills that have resulted in the multi-location growth of the Café Mexicali Mexican franchise.
David's analytical approach balances Rick's free-flowing style, and together, they are the inspiration behind the award-winning, always flavorful, never boring Café Mexicali.
Is Mexican Food Profitable?
The short answer is yes.
The Mexican restaurant portion of the US restaurant sector garnered $71.66 billion in 2021, and Mexican restaurants were projected to bring in $76.69 billion in 2022.
Mexican restaurants are expected to grow by 3.5% in 2023, according to IBISWorld.
All indications are that Americans' love of Mexican-inspired cuisine shows no signs of slowing.
There's plenty of room in the restaurant sector for Mexican franchises such as Café Mexicali, whose attention to flavors, customer experience, and leadership background is second to none.
Want to know more about our exciting franchise opportunity? Download our industry outlook to understand the Café Mexicali brand, what we offer investors, and how we can help you become the next Café Mexicali franchise owner.
Sorry, the comment form is closed at this time.