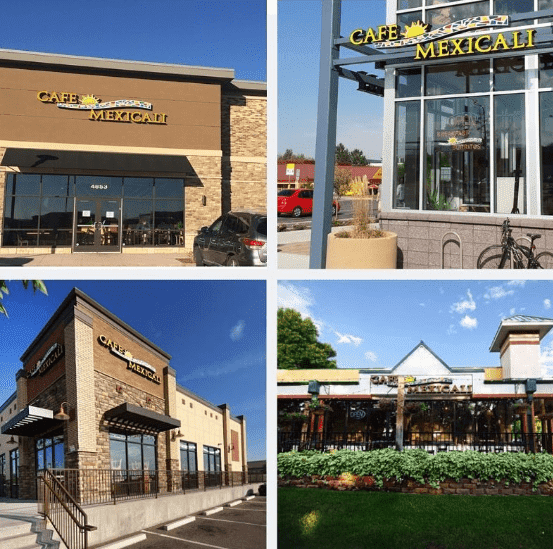 Cafe Mexicali
Supports Our Franchise Owners
From the moment a prospective investor signs the Cafe Mexicali franchising agreement and becomes an official franchise owner, you become a member of the Cafe Mexicali family. It's more than a restaurant franchise opportunity—it's a step into a flavorful, exciting, and gratifying future!
Join this Unparalleled Restaurant
Franchise Opportunity
Our franchise development team has created this restaurant franchise opportunity to be an all-encompassing experience from the moment you sign the agreement.
Our initial franchising term is 10 years, we're happy to continue the contract—your Cafe Mexicali experience can be your dream for as long as you want it to be.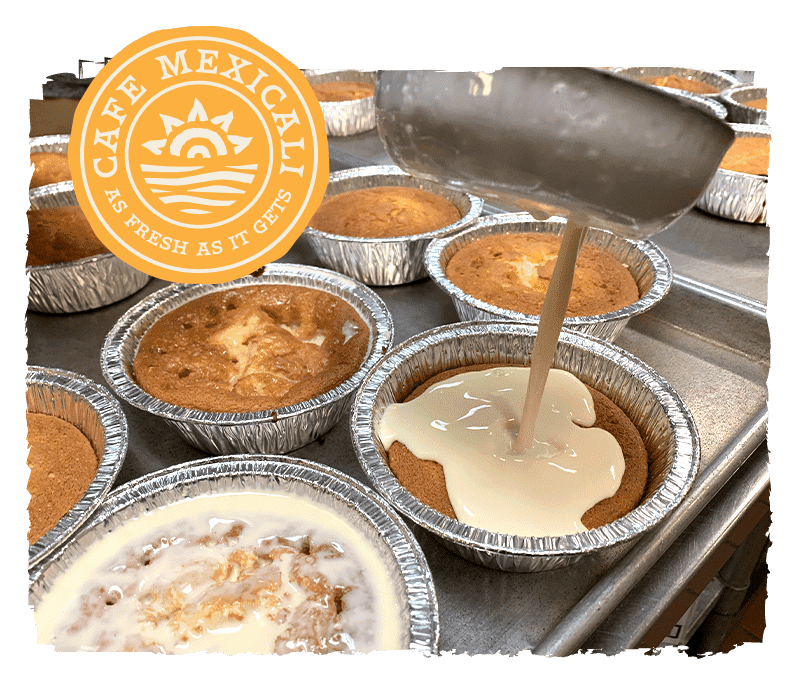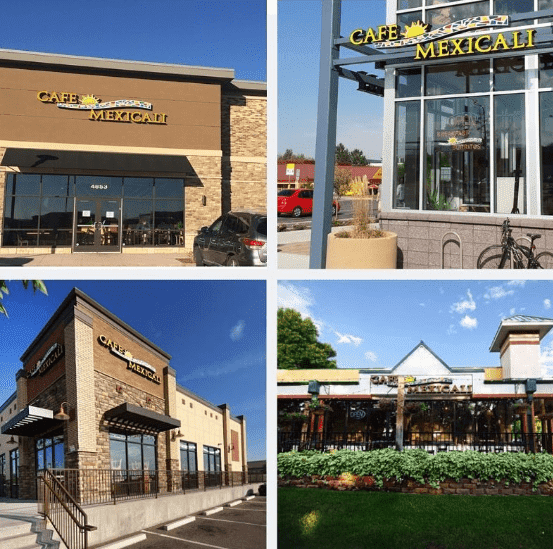 Rick and David
Our Founders
Our founders, Rick and David, have unparalleled experience in the restaurant business, based on 65+ years of creating restaurant concepts, seeing them come to life, and steering them through successful and challenging economies and thriving times. Rick's flavorful innovations and human connections with analytical shrewdness and business acumen alongside David's Mechanical Engineering background and time as a Naval Nuclear Officer have created an astonishingly powerful dream team for franchise development for this incredible restaurant franchise opportunity.
Our Complete
Support Process
Part of what makes the Cafe Mexicali restaurant franchise opportunity a fresh, exciting prospect is the partnership in supporting success you'll receive as a franchise owner. It begins the moment you become a Cafe Mexicali franchisee.
Site Selection
Location can make all the difference for a thriving restaurant franchise opportunity. At Cafe Mexicali, we will offer our advice on how to select your ideal site based on demographics data and our history with opening multiple Cafe Mexicali locations. It's starting your franchise on the right foot from the outset.
Build-Out and Design Assistance
We've created an inviting atmosphere for each Cafe Mexicali restaurant franchise opportunity, and we'll help you continue that tradition by advising you on design during your build-out phase. The cornerstone of our concept is that we've created food people have a hankering for, and they leave feeling full and gratified with enough food for another meal. Our restaurants are places where diners are comfortable lingering, and that begins with the build-out.
3 Weeks of Extensive Training
We want franchisees to have everything they could possibly need to run a smooth operation for their Cafe Mexicali franchise location. That begins with extensive training starting with 2 weeks at one of our locations in Colorado and 1 week at your new location. You'll learn everything you need to know about the history of Cafe Mexicali, the food, the suppliers, the daily operations, the technology tools, and the business itself. And, when you're not at training, you can explore the nearby Rocky Mountains! (Only an hour away).
1 Week of Opening Support
During your opening week, we'll be onsite with you to assist with everything you'll need. We'll help you prepare your staff, get everything at your location ready, and be with you in the first days of your new restaurant's operation to ensure everything goes to plan.
Technology Tools
Part of running a streamlined restaurant franchise opportunity is having the technology that supports the business. From POS systems, accounting, payroll, scheduling, inventory tracking, security, and more, we'll have all the technology you need to analyze the data and operate your Cafe Mexicali franchise location like the well-oiled machine it is.
Confidential Operations Manual
Our confidential operations manual is an invaluable resource for our franchisees for everything you need to know, from brand guidelines to daily operations and beyond. This is, of course, in conjunction with unfettered access to our franchise development team, who are always available to provide support and answer any questions.
Ongoing Promotional and Marketing Support
Promotion strategies for ongoing marketing of all of Cafe Mexicali's service options. Our locations support multiple revenue streams, from a robust dine-in service, Cafe Mexicali app ordering for curbside and takeout service, delivery service with multiple food delivery platforms, catering service, fundraisers, free lunch cards, and two of our stores have full liquor licenses. We've developed cohesive messaging across multiple social media platforms and other advertising mediums to maximize exposure and take advantage of the profitability of these revenue streams for all of our franchisees.