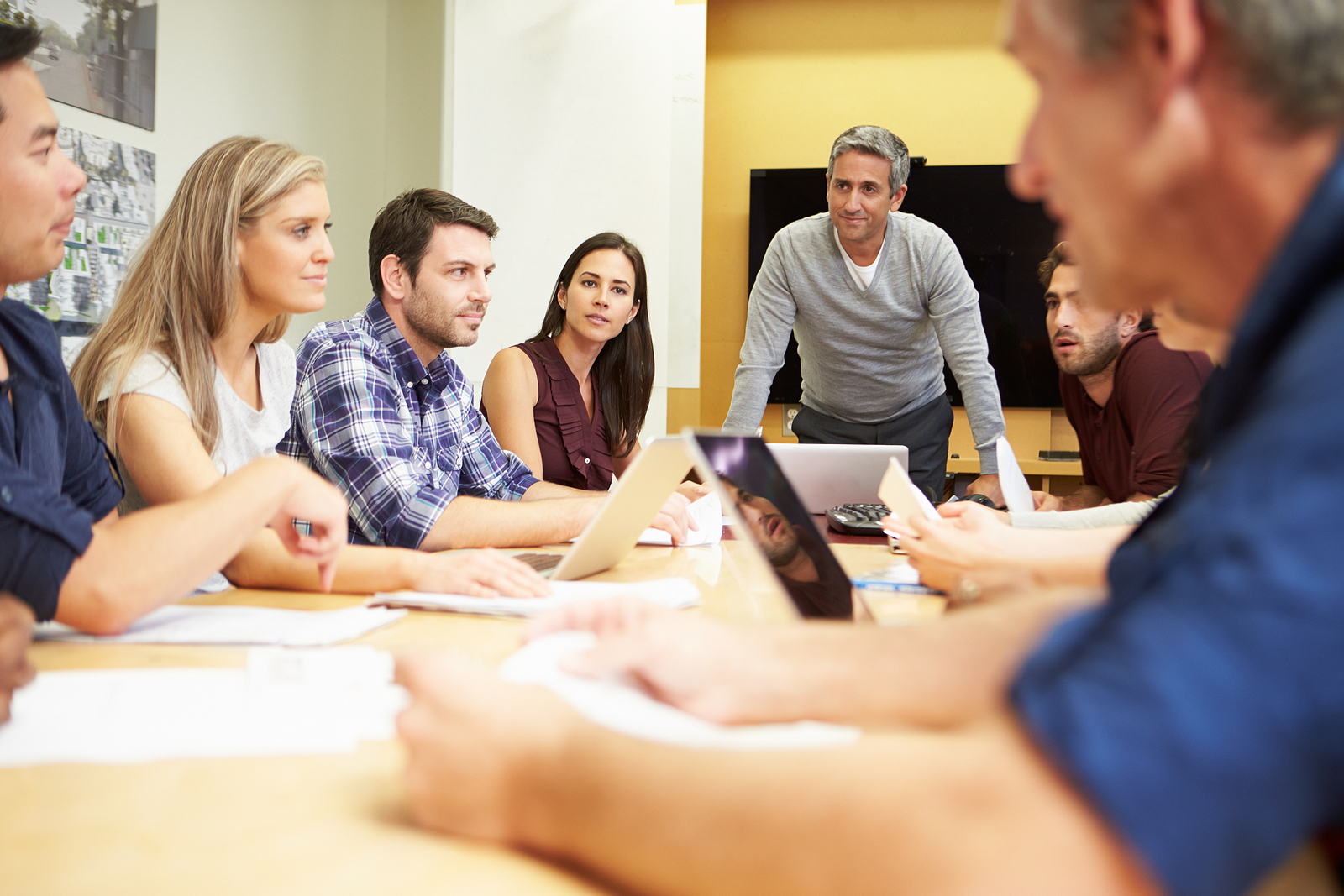 Looking to Open an Affordable Franchise?
There's a misnomer that opening a franchise is expensive and that investors must have a high net worth. Thankfully, that is just a myth because there are plenty of affordable franchises in various industries.
The secret is finding the right franchise for you. Once you do, you can turn an affordable franchise opportunity into a bright future.
How to Choose an Affordable Franchise Investment
The first step in finding an affordable franchise is asking yourself what franchise business you'd like to open. Are you good with people? Are you great at planning events? Do you excel at hospitality?
These answers will point to which franchises are in your wheelhouse. You want something which speaks to your passions and can bring a sense of fulfillment. There are enough affordable franchise options out there that you can find one that truly speaks to you.
Next, think about your local area and potential target audience. Does your town have the bandwidth for your new franchise? Say you'd love to open a coffee shop, but there are ten Starbucks locations in a five-mile radius. You're facing stiff competition with a brand that has deep pockets. Perhaps pivoting to a different type of café, like a bagel shop, would be more lucrative while still giving you the same service style as a coffee shop.
Once you know your passions and what your area will support, list the most affordable franchises that fit your investment parameters. Study those brands, their philosophies, and histories, and how they serve customers.
Narrow them to your favorite affordable franchises, and you're ready to begin investing!
Steps to Opening an Affordable Franchise Investment
Once your potential brands are selected, you can begin the discovery process. You can do this with a single brand if you're sure they're The One, or you can reach out to a few and finalize your decision for the most affordable franchise that's the best fit.
Just remember that the franchises are vetting you while you vet them, and that can include credit checks, which may affect your credit score.
Each affordable franchise will have its steps to award franchises, but the process to completion can be relatively predictable. Here's approximately what you can expect during the discovery and opening phases.
Contact the Franchise to Begin the Discovery Process
Your initial phone call begins the introductions. The rest of the discovery process involves determining whether you and the brand match. As you move forward with each brand, you'll see their Franchise Disclosure Documents, which detail in hard numbers how well the franchise is performing and what the franchise contracts entail.
You'll get to know the franchise development leadership, and if all goes well, you'll meet them in person for what's typically referred to as Discovery Day. You may also have the chance to speak to other franchisees with each brand to learn what franchising with them is like.
Sign Franchising Agreement
Once you've matched well with your brand of choice, you sign the agreement and become a franchisee! It's a great day for both you and the brand that has awarded your franchise!
Site Selection and Build-Out
You'll waste no time getting your new affordable franchise location started, and the brand will typically guide you with site selection through their demographics data and expertise with previous franchise locations.
Once you have a location, the design, and build-out can begin.
Training and Pre-Opening
Depending on your chosen affordable franchise, you'll begin staffing and training during the pre-opening phase. You'll learn how to operate your new franchise location and manage your staff.
You'll also be trained in all the technology tools your franchise brand uses and be given access to the vendor relationships the brand has secured. This keeps your business consistent with its business model and helps your new customers recognize your business as one they're already familiar with—one of the biggest benefits of franchising!
Grand Opening and Beyond
Your franchise development leaders typically have people with you on your big day, so everything operates smoothly. They'll be there to celebrate with you on a successful grand opening.
Now, you can begin thinking of ways to keep your local area's interest in your business going so your new franchise location continues to thrive and bring your customers back time and again.
Consider a Café Mexicali Franchise
Finding the right brand at the right time can make all the difference between a good affordable franchise investment and a great one.
Consider Café Mexicali.
On two fronts, we've cemented our reputation as one of Colorado's up-and-coming restaurants.
First, we've been inducted into the Fort Collins Restaurant Hall of Fame. Not only that, we've had revenue growth every year since opening in 2005, including during tough times. Our customers never miss a chance to tell us how much they love our concept, where nearly everything is made from scratch and never frozen.
Second, employee loyalty is second to none. Some of our employees have been here since the beginning, which comes down to the people who started it all, Rick Krammer and David Hoffman. They are the dream team of experienced restaurateurs with an almost uncanny ability to steer our flagship restaurants through economic waves.
As restaurants go, we are not an expensive franchise to open! Qualified investors can expect an initial investment estimate between $510,000 and $1,200,000, including the franchise fee of $35,000. Our kitchens don't require extensive equipment, so footprints are smaller, and build-outs are less expensive.
Now is an amazing time to invest in this affordable franchise opportunity as we introduce Café Mexicali to more states and new customers. We do hankering food, right? Find out more today!
Sorry, the comment form is closed at this time.